When most of us work or have busy lives, it's hard to find time to just appreciate the colder weather and get cosy. So here's my tips for letting yourself relax on these colder days and stay cosy for winter.
– I personally throw on my pyjamas as soon as I get home from work, they're comfy, they're warm and they're Christmas themed. PJs are a great way to wind down and a really good way of signifying the end of your working day. I love Christmas themed PJs and am currently sporting some that say 'Let it snow, so I can stay in bed'.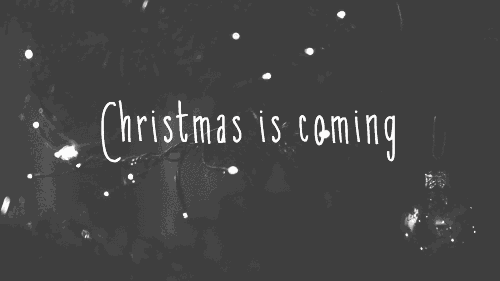 – Fairy lights galore are always perfect for cosy nights in. If you get some hooks for your ceiling, you can hang them down your wall and create enough light to not need any other source of it in the room. I love my room being lit by fairy lights, it makes it feel so snug and Christmassy, I leave them up all year round!
– On a similar note to the above, candles are also a great addition to any cosy night in. I love vanilla, cinnamon or lavender as scents in my candles. I also find if you leave the lid off of them, then the smell will populate your room during the day too. Please don't light the candles near your books though, that could get messy!
– I couldn't give advice on feeling cosy without mentioning a good book! It's always key to me to have an amazing, immersive read on hand for the winter months. The evenings are getting colder, so I'm much more inclined to stay in bed and fall into a fictional world. Also with the end of the Goodreads reading challenge fast approaching, we've got to be working towards hitting our reading goals.
– Once you've got your book, you need to find a nice corner to sit in and read. I've got a chair and foot rest from IKEA that I favour for reading. I usually ready a hot water bottle and my blanket and haul up there for a few hours. It's right by my window (and radiator), so like to sit there over sunset and feel even cosier, sat inside watching the world turn colder.